The drawing tool that can draw both pencil-like lines and watercolor-like effects is the water-soluble colour pencil, which is relatively soft in texture.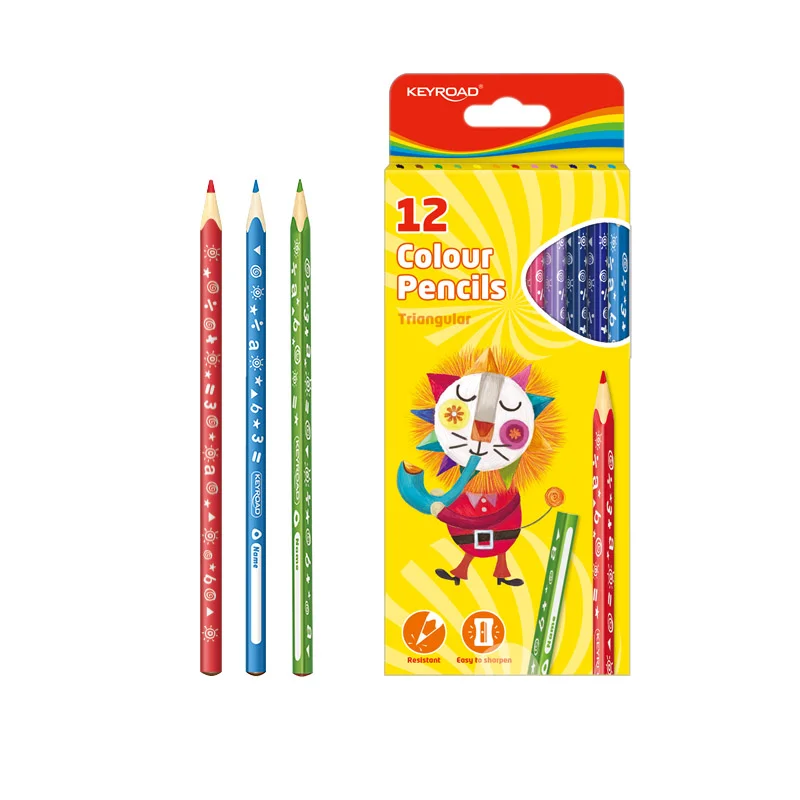 Water-soluble colour pencils are quite simple to use, just like ordinary pencils, and the colors will dissolve when you paint on them with a pen dipped in water.
If you draw with the pen part of the colour pencil dipped directly into the water, you can draw very sharp lines, and you can also mix colors freely on the screen, which is the biggest charm of water-soluble colour pencils. When you apply colors on the screen with a pen containing water, the colors will mix with each other and can express the colors you want to express, creating a unique drawing style!